ABOUT THE PROJECT

THE LOFT - MIRISSA
The Architectural marvel that is The Loft – Mirissa was created to blend in and compliment the uniquely vibrant yet quaint character to Mirissa. The resort style serviced apartments are unmatched in its distinctiveness, design and value.
One-bedroom suites and Two-bedroom lofts are surrounded by breathtaking views of the ocean, the famous mirissa harbour and lush greenery. The floor to ceiling height clearance of nearly 20 feet in the lofts offer unobstructed views of the unique teal blue mirissa sea, these views are just one aspect that makes the apartment and the structure truly stand out.
The apartments themselves come fully furnished, equipped and ready to move in immediately upon completion. The pool, gym, rooftop sunset lounge, 24Hr front desk, business center, garden are some of the other facilities offered for your indulgence giving it the character of a resort.
A lazy stroll to the main Mirissa bay beach just 200 meters away will let you soak in the uniquely exciting vibe only Mirissa can offer.
Banking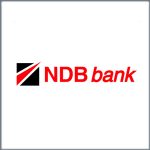 Construction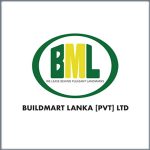 Legal
Structural Engineer
Project Concept, Sales & Marketing